Temporary exhibition
Cas Oorthuys, Resistance Photographer
On view through 14 January 2024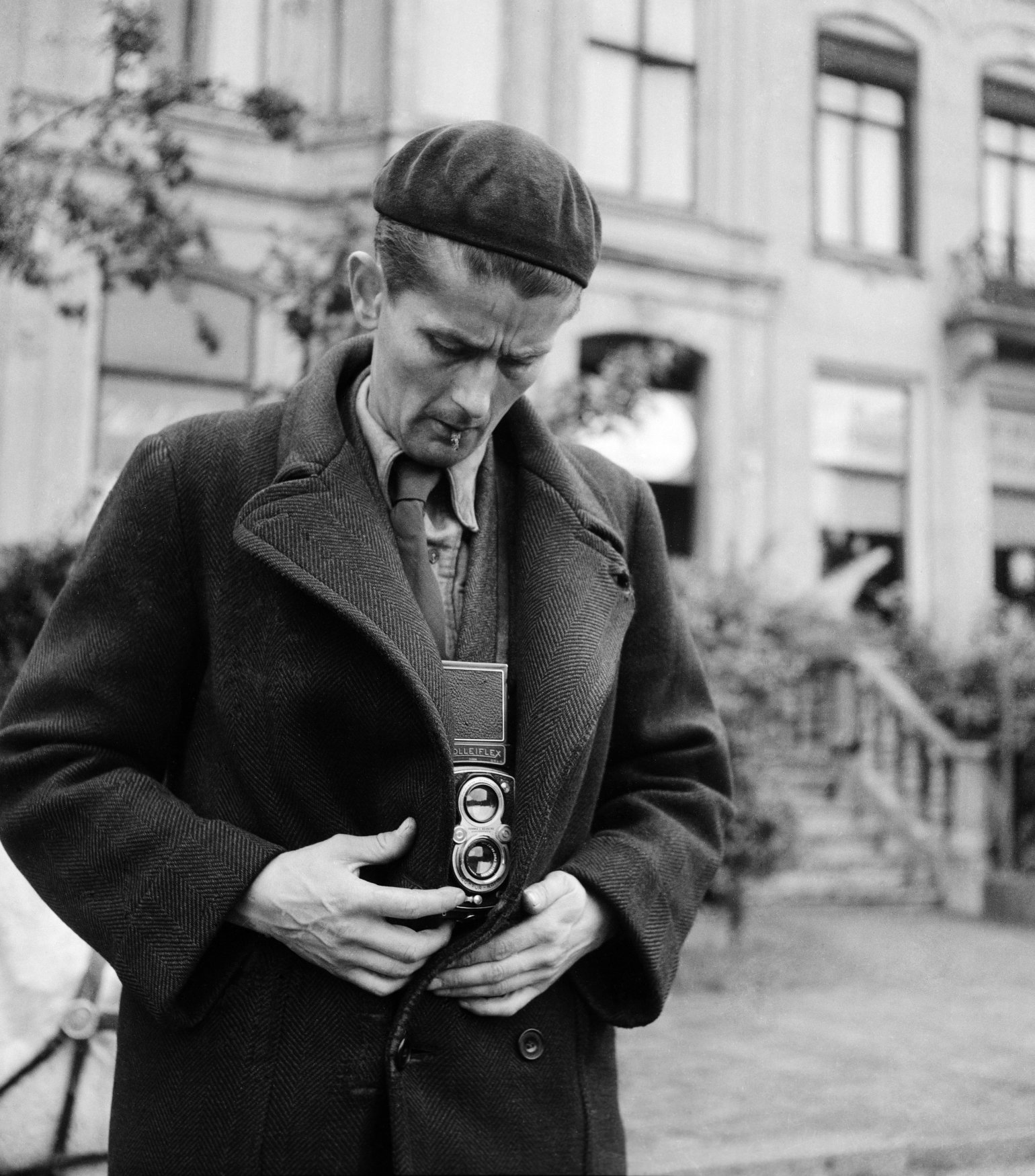 A overview of the work created by Dutch photographer and resister Cas Oorthuys (1908-1975) during the Second World War in the Netherlands and in Indonesia on the eve of independence. The exhibition unveils the personal story of a resistance photographer who risked his life to capture the circumstances.
Legal and illegal
During the occupation, Cas Oorthuys took hundreds of photos that captured the reality of the war. While photography was allowed in occupied Netherlands until November 1944, there were restrictions on photographing military-strategic locations and subjects. He worked both legally on assignment and illegally to document resistance activities. Even after the general photography ban in 1944, he continued to take photographs. He joined the illegal group "De Ondergedoken Camera" (The Hidden Camera) and documented, among other things, the dire Hunger Winter.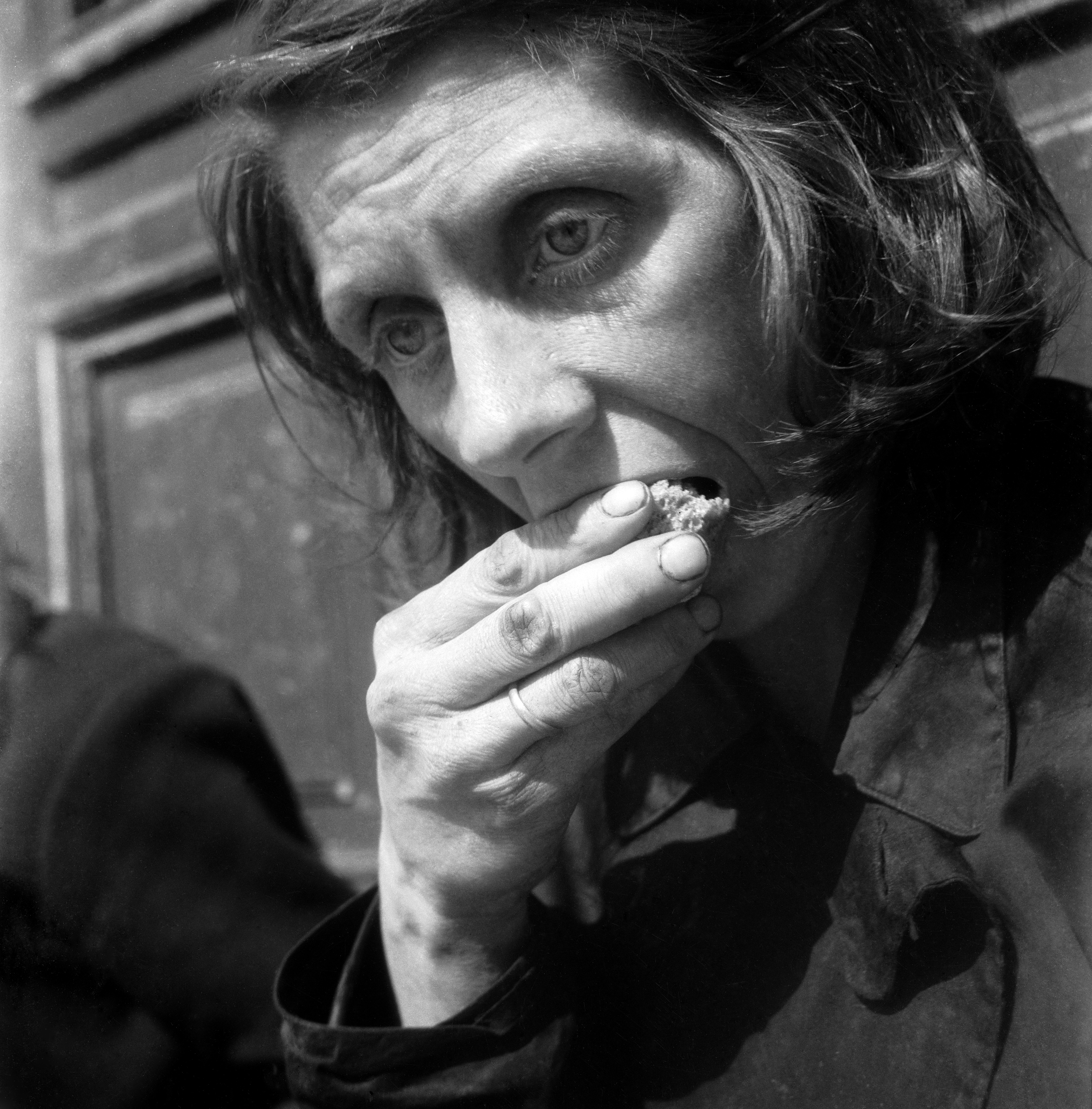 © Cas Oorthuys - Nederlands Fotomuseum
Personal life
The exhibition extensively explores the personal development that Oorthuys underwent during this tumultuous period, also as a father and husband. Based on recent historical research, the exhibition also highlights remarkable historical facts and insights, such as Oorthuys' friendship with Nico de Haas, who suddenly joined the NSB (Dutch Nazi Party) in 1936, included Oorthuys' photos in the Nazi magazine "Hamer" in 1941 without permission, and likely contributed to Oorthuys' release from Kamp Amersfoort in 1944.
Travel to Germany and Indonesia
In 1946, Oorthuys travels to Germany and photographs devastated cities and the Nuremberg Trials, where he is shocked by the indifference of the leaders of the Nazi regime who are being tried there, including Arthur Seyss-Inquart, the Reich Commissioner of the Netherlands during the occupation.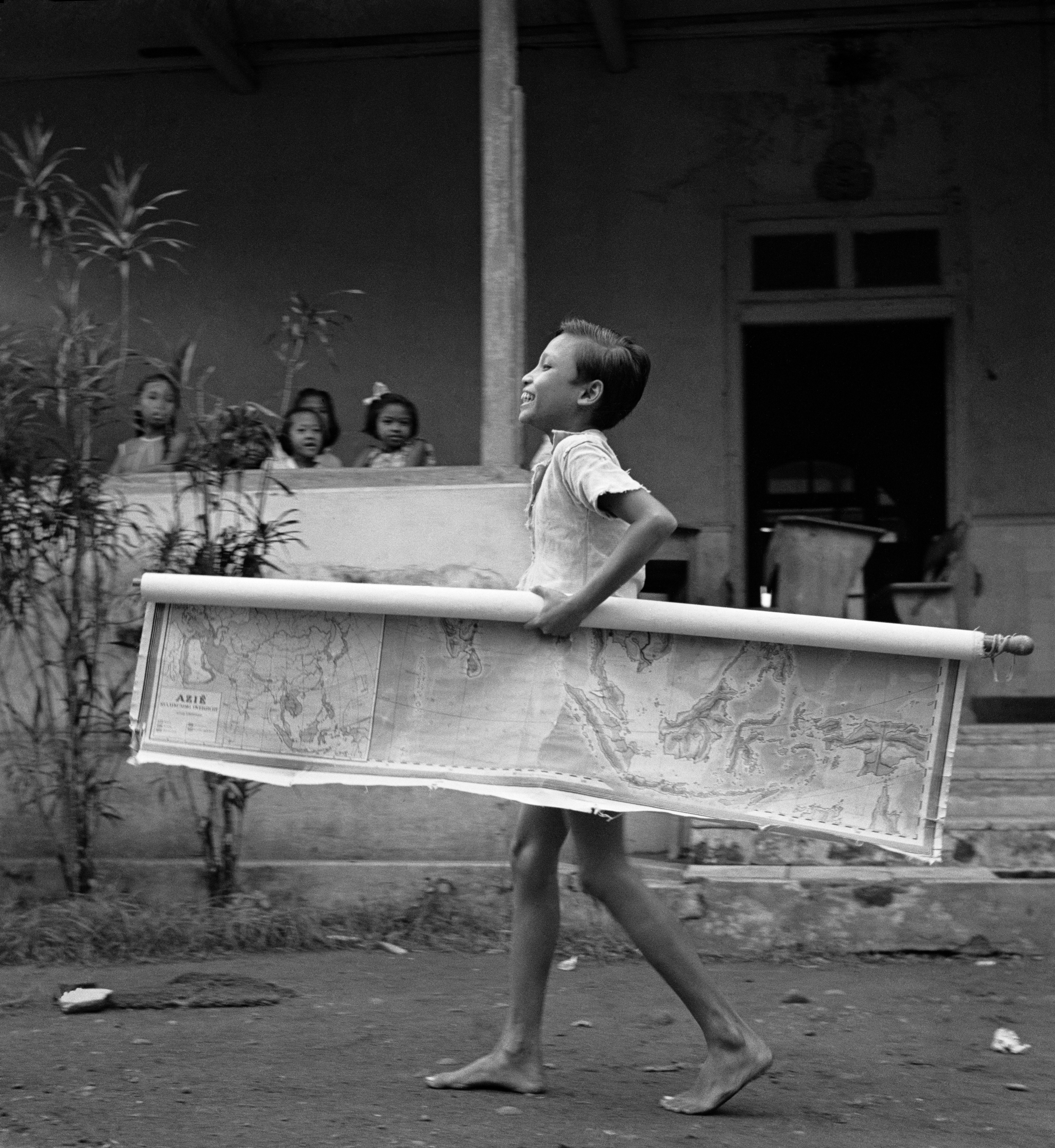 © Cas Oorthuys - Nederlands Fotomuseum
In 1947, Oorthuys goes to Indonesia to capture the population and the political situation. He attends the negotiations at Linggadjati, where the Netherlands recognizes the Republic of Indonesia. Convinced that the Netherlands will grant independence to Indonesia, Oorthuys publishes the photo book "Een staat in wording" (A State in the Making) after his return. However, shortly after the book's release, to his dismay, the Netherlands initiates significant military operations in 1947 to restore colonial authority.
Impressive and compelling
Cas Oorthuys is an icon of Dutch photography. The impressive photos in the exhibition "Cas Oorthuys, verzetsfotograaf" (Cas Oorthuys, Resistance Photographer) depict the grim reality of the war and bear witness to his determination and compassion. They vividly bring the events and human suffering of that time to life.