A Christmas tree made in captivity, emotional farewell letters from resistance members sentenced to death, toys made in Japanese camps, lavish party skirts - the collection of the Resistance Museum Amsterdam is very diverse.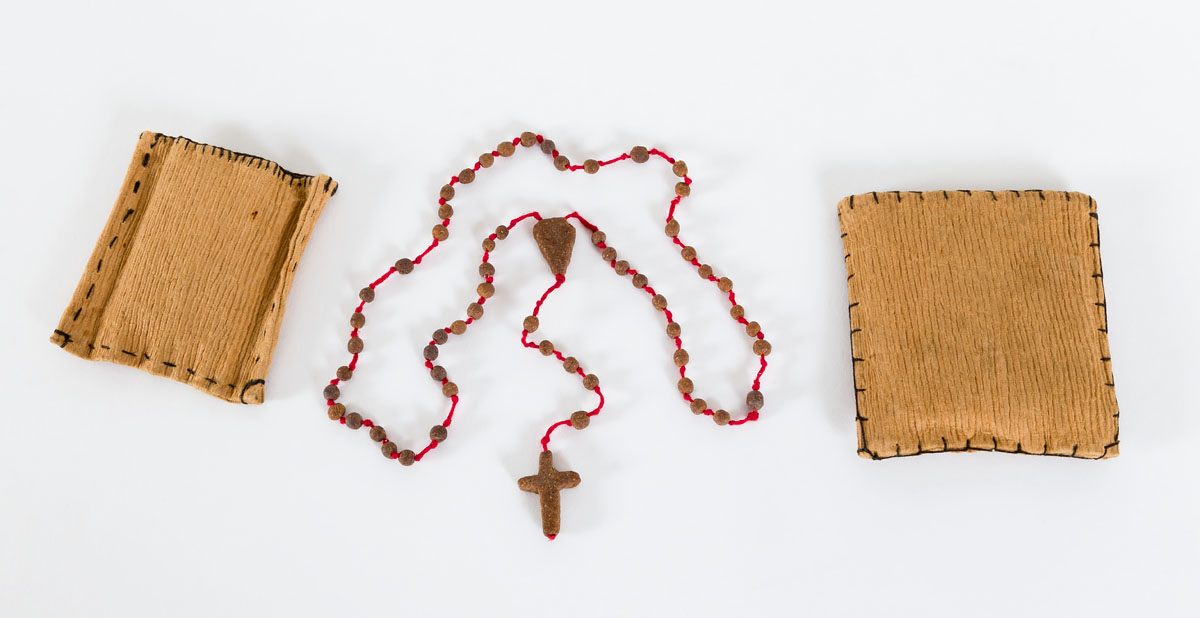 Diverse collection
The museum collects material on all facets of the war: resistance, adaptation, collaboration, scarcity, hiding, persecution of Jews, daily life. The collection contains over a thousand private archives, mostly of people from the resistance. In addition, the collection contains numerous photographs, prints and objects, ranging from drawings made in the camp, pickled meat jars to weapons used by the resistance. All these pieces, from all over the Netherlands and the former colonies, have a World War II story attached to them.
Donation
The Resistance Museum accepts around 150 donations of authentic material from the war every year. These include extensive archives of resistance groups, but also simple pieces such as a teaspoon containing a coin with the image of Queen Wilhelmina. The museum is particularly interested in objects and documents to which concrete people are linked. These could be diaries, letters and photo albums, but also self-made children's clothes, forgery tools or the mug of a forced laborer from the Dutch East Indies.
Donations are greatly appreciated and can be offered via info@verzetsmuseum.org or 020 - 6202535. Collection items are kept under optimal conditions in an air-conditioned depot. The accompanying story is recorded for the future. The collection is available for historical research and is used to set up exhibitions.