Activities and exhibitions
The Resistance Museum is about the response of the civil Dutch population to the occupation by the dictatorial, racist Nazi-regime. Here you will find more information about the exhibitions and events you can visit.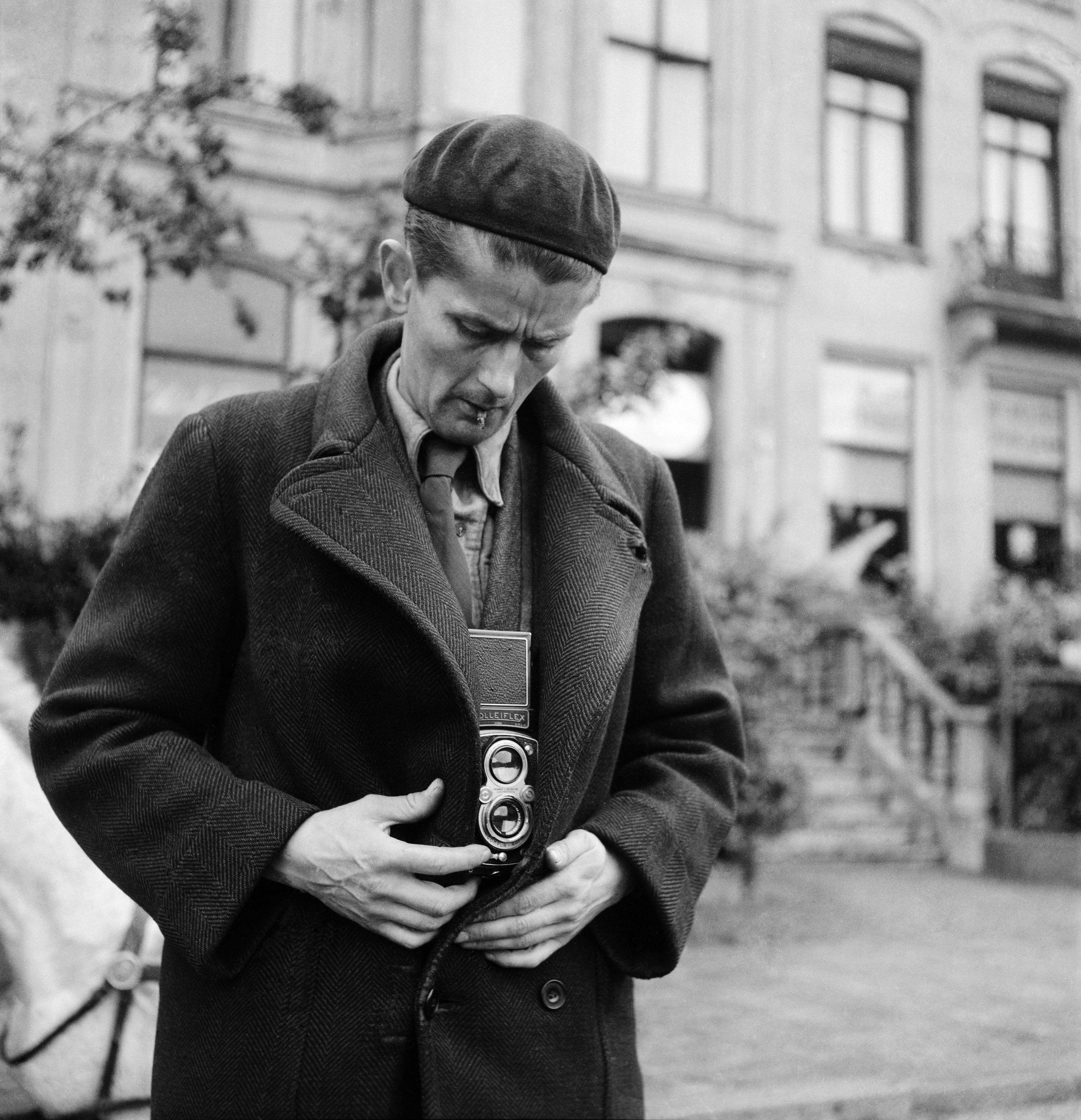 Temporary exhibition
Cas Oorthuys, Resistance Photographer
A overview of the work created by Dutch photographer and resister Cas Oorthuys (1908-1975) during the Second World War in the Netherlands and in Indonesia on the eve of independence. The exhibition unveils the personal story of a resistance photographer who risked his life to capture the circumstances.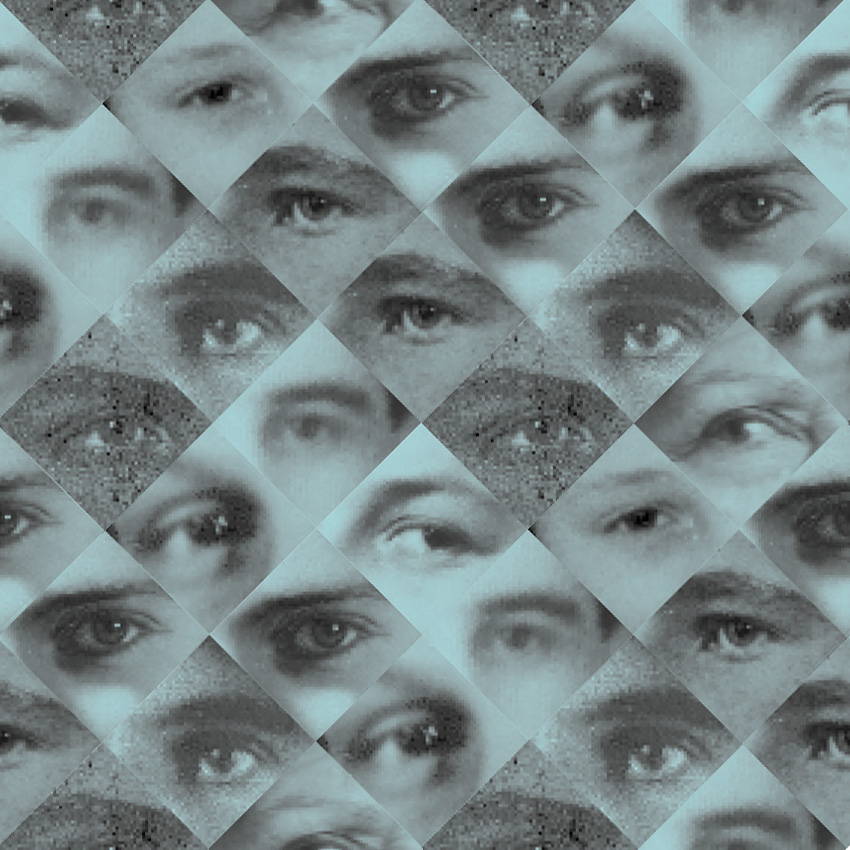 Soon
Resistance through their eyes
Starting from February 2024 (exact start date to be announced).

Nearly 80 years after the end of World War II, Resistance through Their Eyes brings international resistance stories to Amsterdam. The importance of safeguarding human rights and combating all forms of discrimination takes centre stage in the youth events organised during the exhibition.
Permanent exhibition
The Netherlands in World War II
During the period from May 1940 to May 1945, Nazi Germany occupied the Netherlands, and this left many Dutch people with challenging choices to make. The stories of individuals who lived through this difficult time are both emotional and personal, and they give a glimpse into what it was like to live in occupied Netherlands.
Permanent exhibition
The Resistance Museum Junior
The Resistance Museum Junior is the country's first children's museum about World War Two, with true stories and authentic items that were part of children's lives during the occupation by Nazi Germany.