All Germans imprisoned
After the German invasion of the Netherlands in May 1940, the executive in the West introduces measures against enemy influences. Mail and press are censored. All Germans, including several Jews, and other possible enemies of the state are imprisoned. In Suriname, this includes the very popular German missionaries of the Evangelical Brotherhood.
Camps on the Antilles and Aruba
On the Antilles and Aruba, many people also have difficulty viewing their German neighbours as the enemy. Nor are the Germans treated badly really. They are detained in a camp on Bonaire and in Camp Copieweg in Suriname.
Dutch East Indies
In the Dutch East Indies, Dutch people were detained in May 1940 on suspicion of being pro-German. They are transferred to Suriname in 1942. They are detained in a separate camp in the remote Jodensavanne (Jew's Savannah). They are treated badly.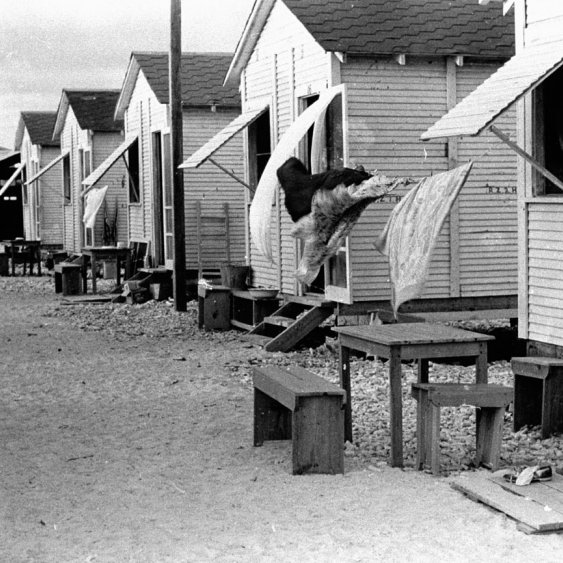 Detained in Suriname
Two other groups are also detained in Suriname: Dutch people who had emigrated to South Africa and refused to join the armed forces and dozens of prostitutes and gang members arrested in Paramaribo in October 1943.