The only free Dutch territories
During World War II, the Netherlands is occupied by Nazi Germany. Japan, Germany's ally, occupies the Dutch colony the Dutch East Indies. Suriname, the Netherlands Antilles and Aruba remain the only free Dutch territories. Yet these colonies in 'the West' are also affected by the war. Contact with the Netherlands is made impossible.
Bauxite mines and oil refineries
The bauxite mines in Suriname and the oil refineries on Curacao and Aruba become very important to the war effort. US soldiers arrive to protect these industries.

Suriname, the Antilles and Aruba become more important in world politics. Prosperity increases and with it the desire for independence.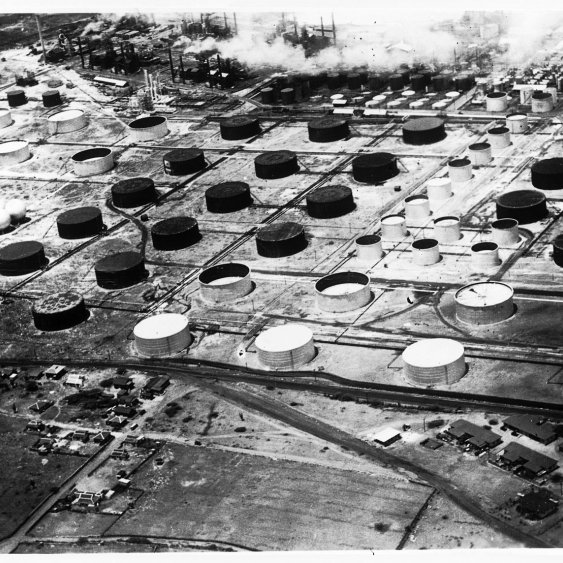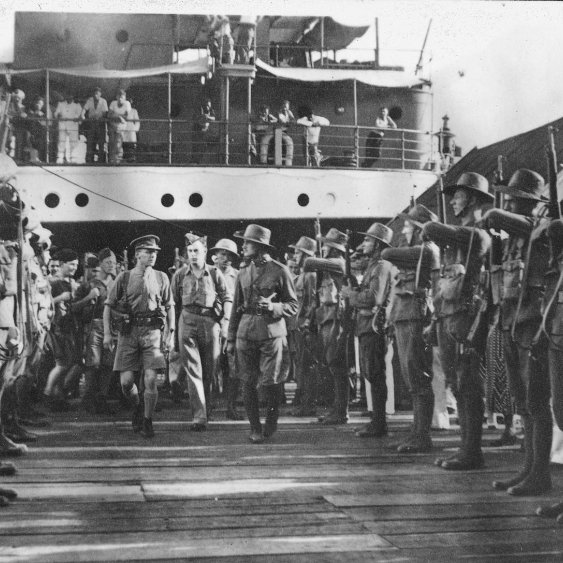 US troops
When World War II breaks out Suriname, the Antilles and Aruba are virtually defenceless. The colonial executive calls for reinforcement of the territories' own troops with soldiers from the Netherlands in 1939.

Immediately after the German invasion of the Netherlands on 10 May 1940, British troops arrive on the Antilles and Aruba to protect the oil refineries. A year later, US troops are stationed in Suriname.
US soldiers also replace the British troops on the Antilles and Aruba in 1942.